What is Cleaning Service Management at Canny?
Canny authorizes housekeeping services provide the sanitary surrounding so that you can be relieved, healthy and gleeful. Our prime objective is to revere what need to be revered that is cleaning services for all the requested associations such as residences, fraternity clubs, Offices, industries, Plants and every location possible. Our team members are reliable, hard-working and efficient workers. Hence, you can have a firm faith on us.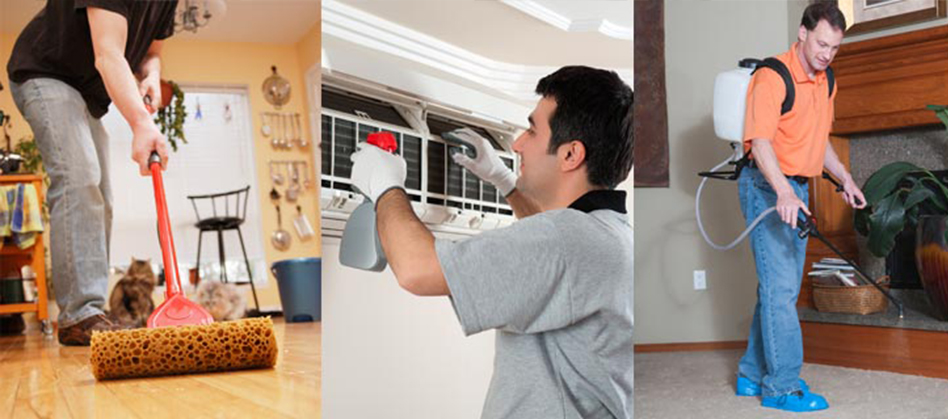 housekeeping services
From the moment you get up till the moment of return, you deal with multiple situations. While it is proven that when the environment is carefree, humans can live longer, stronger and happier.